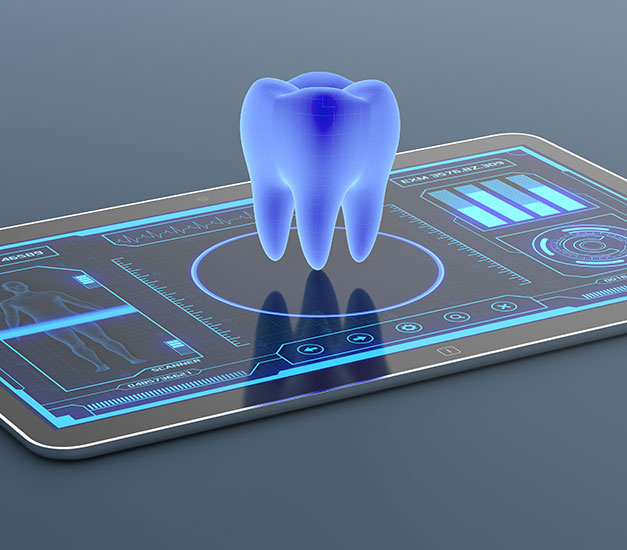 Technology
Rockville Centre, NY
Dr. Heller has two new dental procedures that have proven to have a major impact on removing calculus and stains, with minimal to no tooth and gum sensitivity or irritation.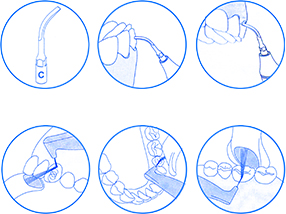 The Piezon 250
The Piezon 250 is an ultrasonic instrument used to remove stains, sub gingival calculus, as well as for scaling and root planing.
The Air-Flow
The Air-Flow is an ultrasonic cleanser that is used to clean and polish teeth by projecting a mixture of water, air and cleaning powder onto the tooth surface removing soft deposits and discolorations.
Recent Posts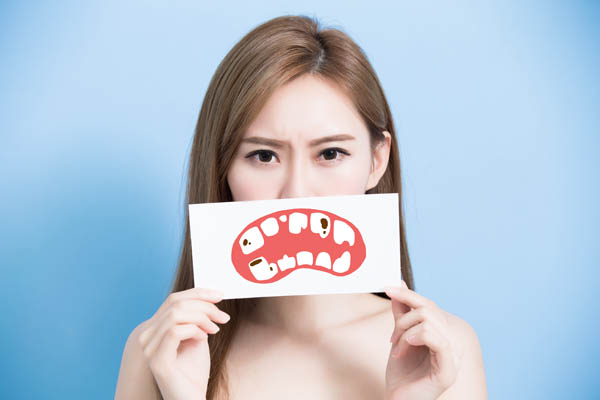 Some people may not realize how improper oral care can have a negative impact on their overall health. Untreated tooth decay does not heal without treatment and usually worsens over time. When those with multiple cavities ignore their dental needs, they may be putting themselves at risk for a variety of other medical problems, some…