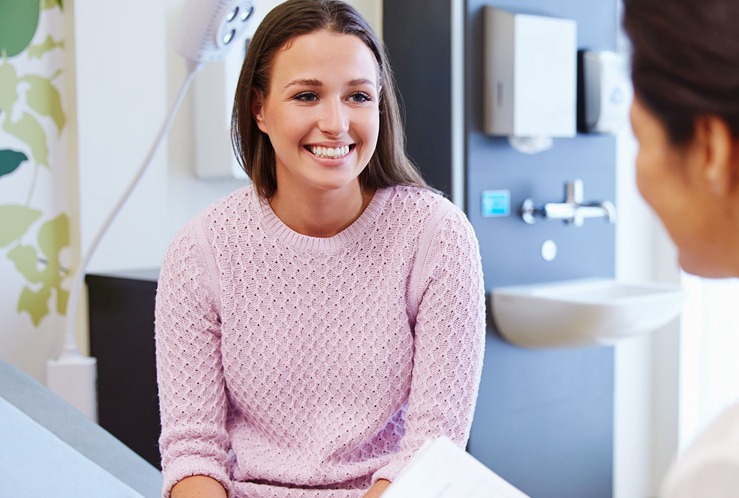 Thank you for reaching out to us. Dr. Heller and his office staff want to get you on your way to feeling healthy and renewed. Whether it is to book an appointment, or answer a question, we are here for you. Some of the many insurance companies we accept include:
Emblem Health
Aetna
Blue Cross
Carrington
Cigna
CSA
CSEA
Daniel H Cook & Assoc
Delta
Denstco
EDP
Fitzharris
Guardian
JJ Newman
Met Life
Northeast Dental Plan
PBA
Principal Life
Prudential
Seledent
SIDS
UFT
...and more
We currently do not accept Emblem Health Prime or United Healthcare Community.
Please contact our office to find out the additional insurance plans we accept. Being a family owned and operated business, we pride ourselves on having personal connections with all of our patients. We strive to offer customer service that goes above and beyond. To continue making your dental experience pleasant, you may download our dental forms, so that you can fill them out at your convenience and bring them into the office with you. We are also pleased to offer 24 hour emergency service to our patients.
Contact Us
We are happy to hear from you, answer your questions, and schedule an appointment. Call Joel Heller DMD at 516-340-3766 or stop by our office.
66 Lincoln Ct Ste 1
Rockville Centre, NY 11570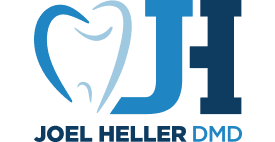 New Patients
It is easy to make an appointment for your initial examination and dental treatments. Call 516-340-3766 to speak with a staff member and you can download the New Patient Form by clicking below.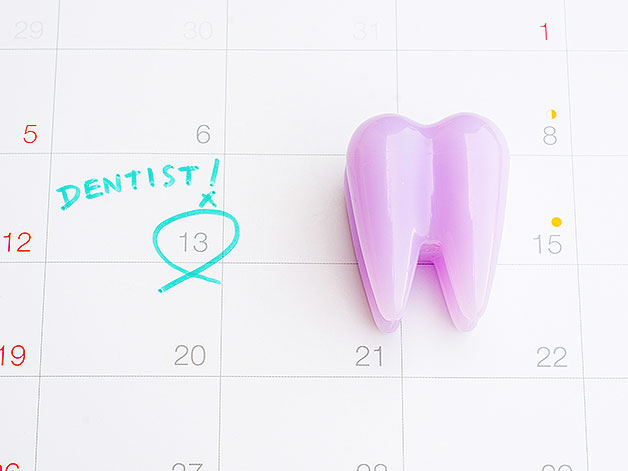 Making an Appointment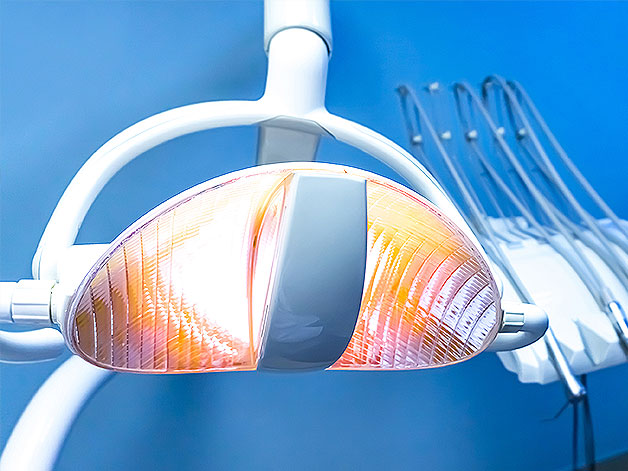 Your First Visit to Our Office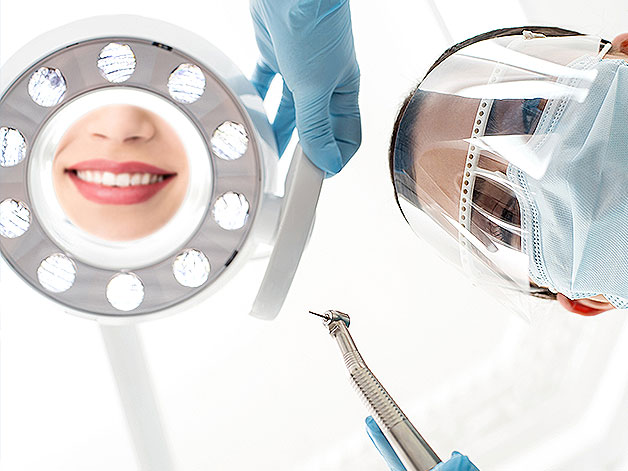 Initial Examination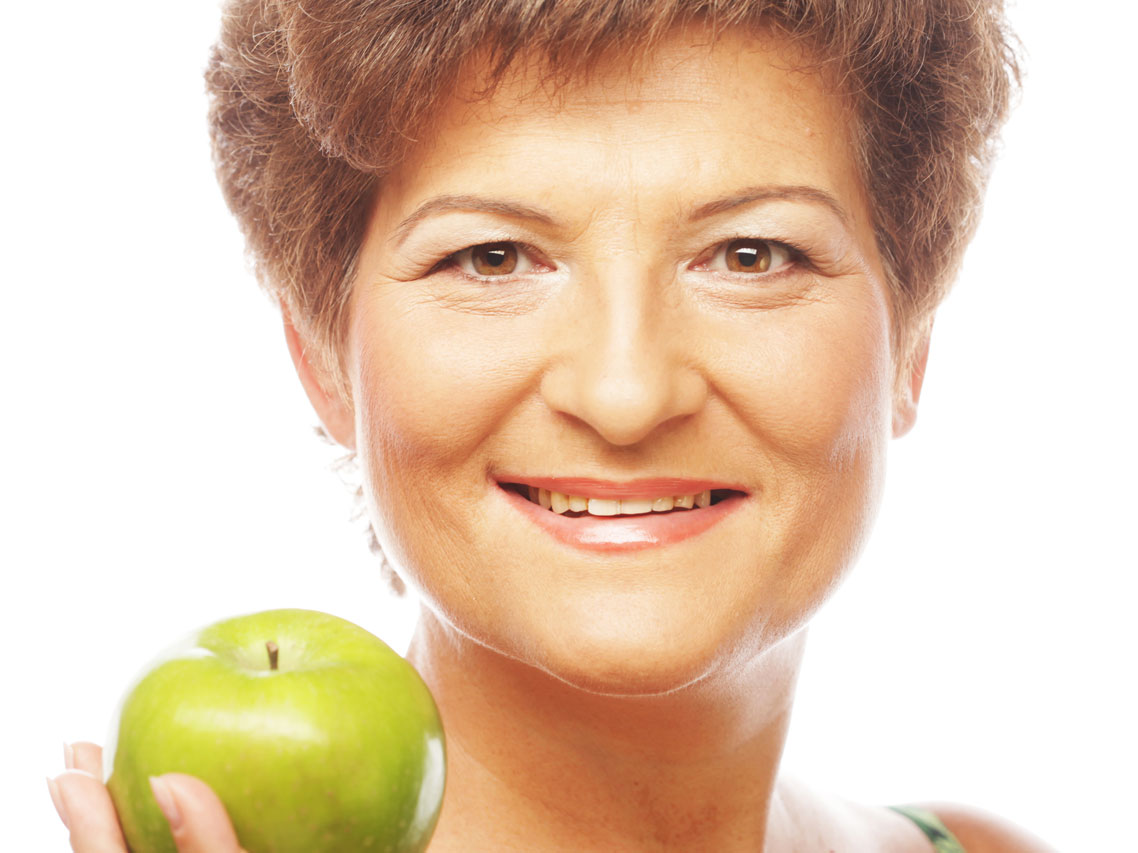 Pain Concerns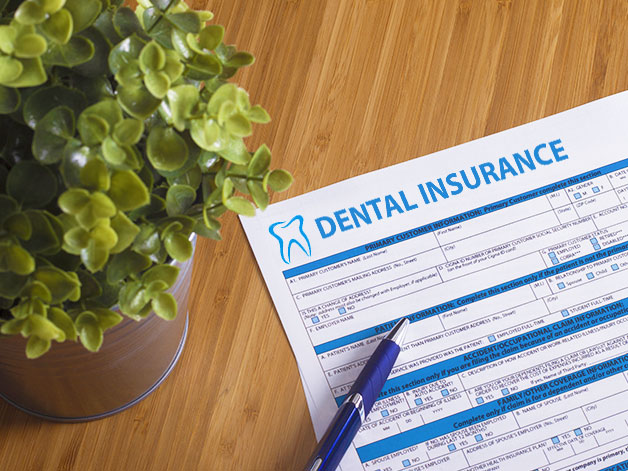 Dental Insurance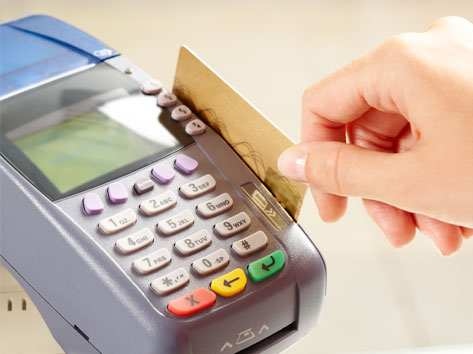 Financial Policy